ACTS certified containers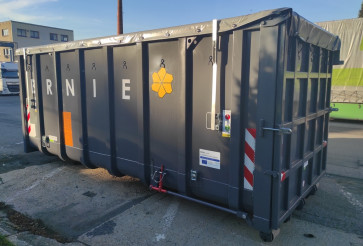 In September, we successfully completed the certification of large-volume containers (roll-offs) for combined road-rail transport. The containers had to prove their suitability and resistance by stress tests, some of which took place directly on the test railway circuit.
Not only type tests, but also the approval of each manufactured piece is supervised by a certification authority. More about making ACTS containers here.